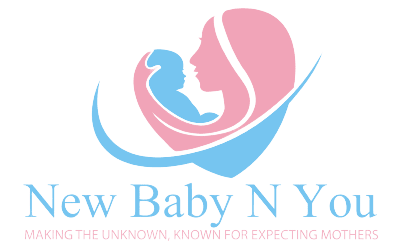 Over the past 25 years, we have found there are common concerns for all new parents. From the first critical days of the baby's life to the intense and stressful weeks yet to come.
Our tutorials will provide parents a clearer understanding of baby care from Delivery, through Surviving, and onto Thriving; to best aid them in navigating the difficult and demanding times of having a newborn.
What we deliver: Our site offers quick, digestible modules that each focus on a key skill or techniques for new parents. These tips can help parents more easily adjust to the new lifestyle with the baby.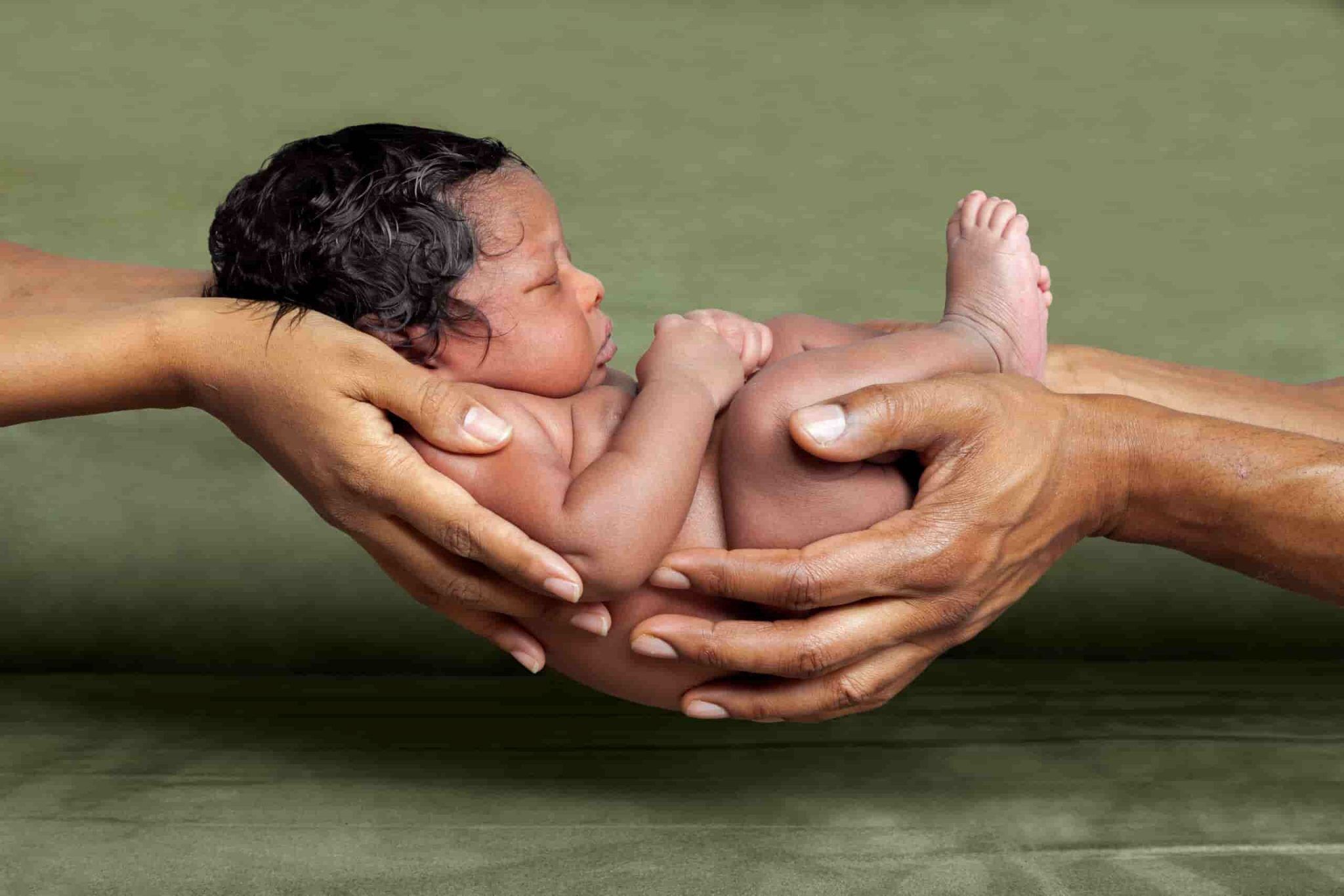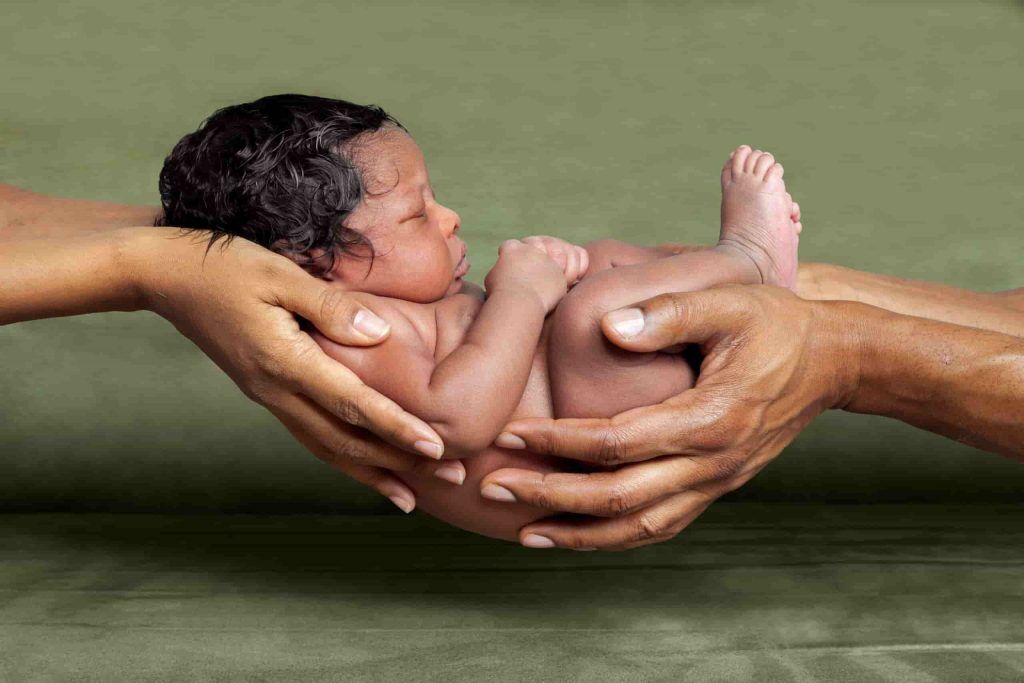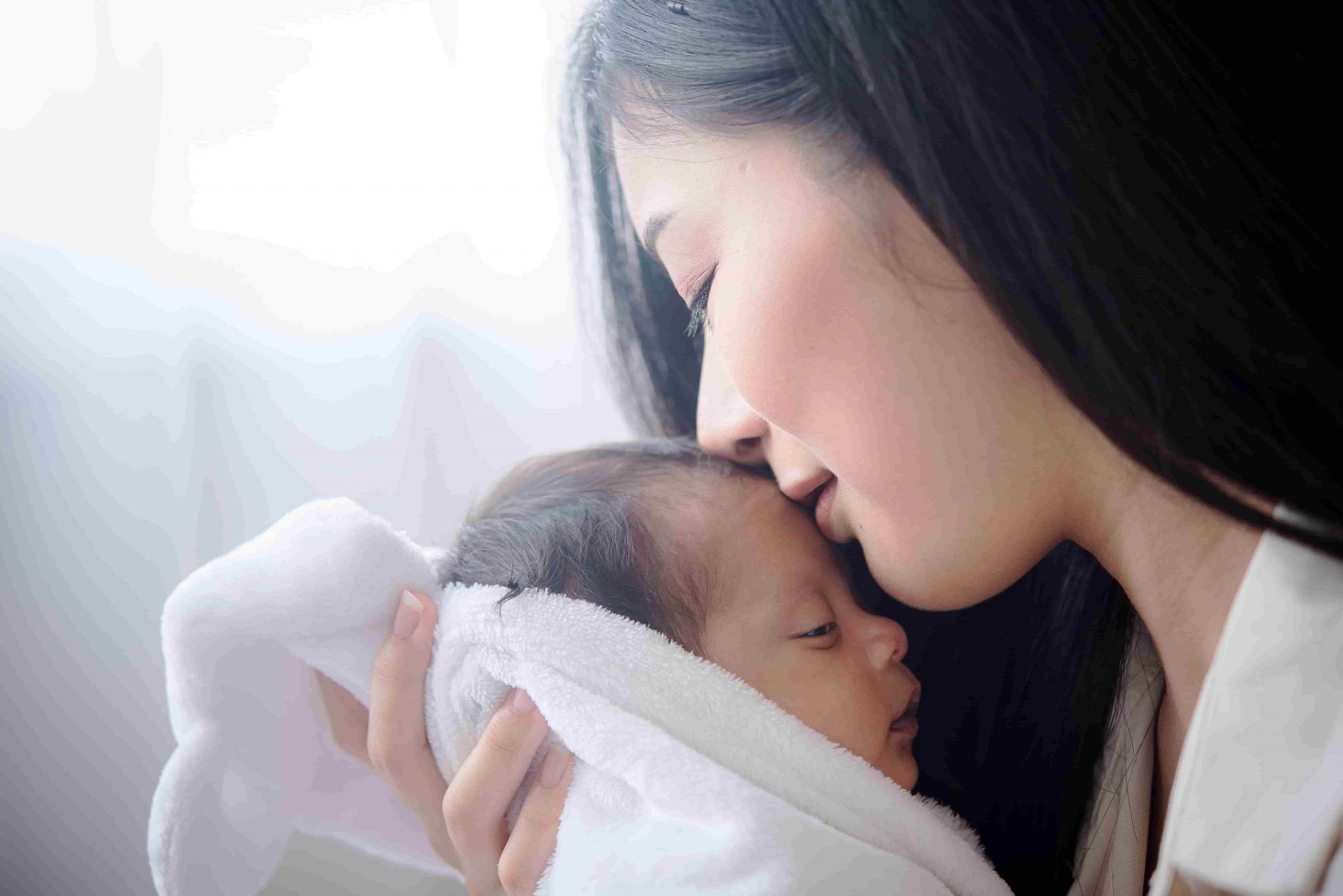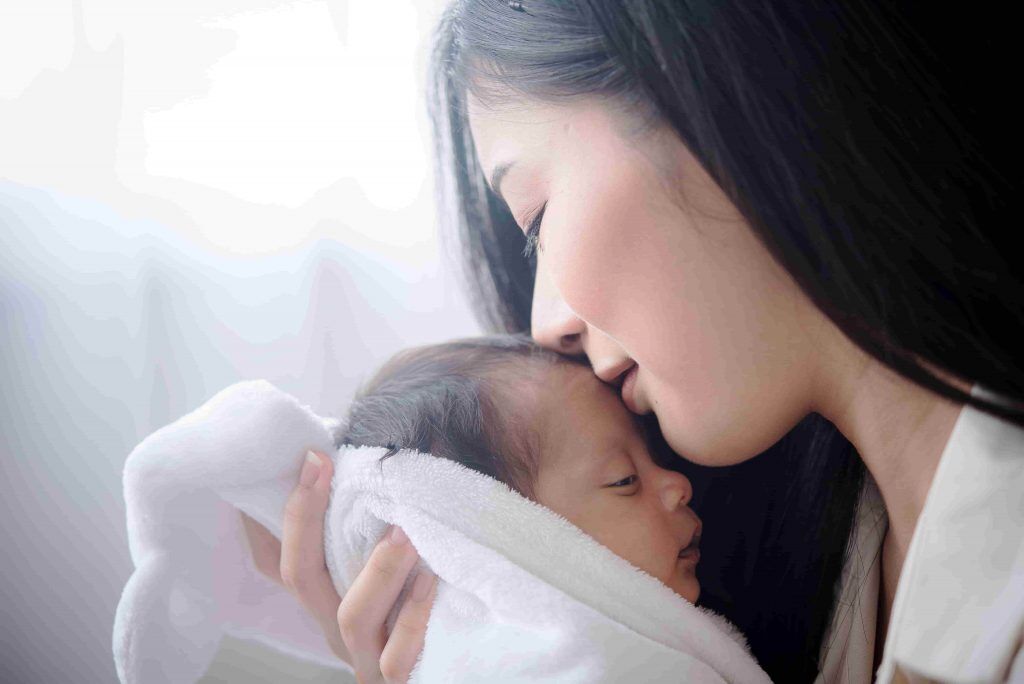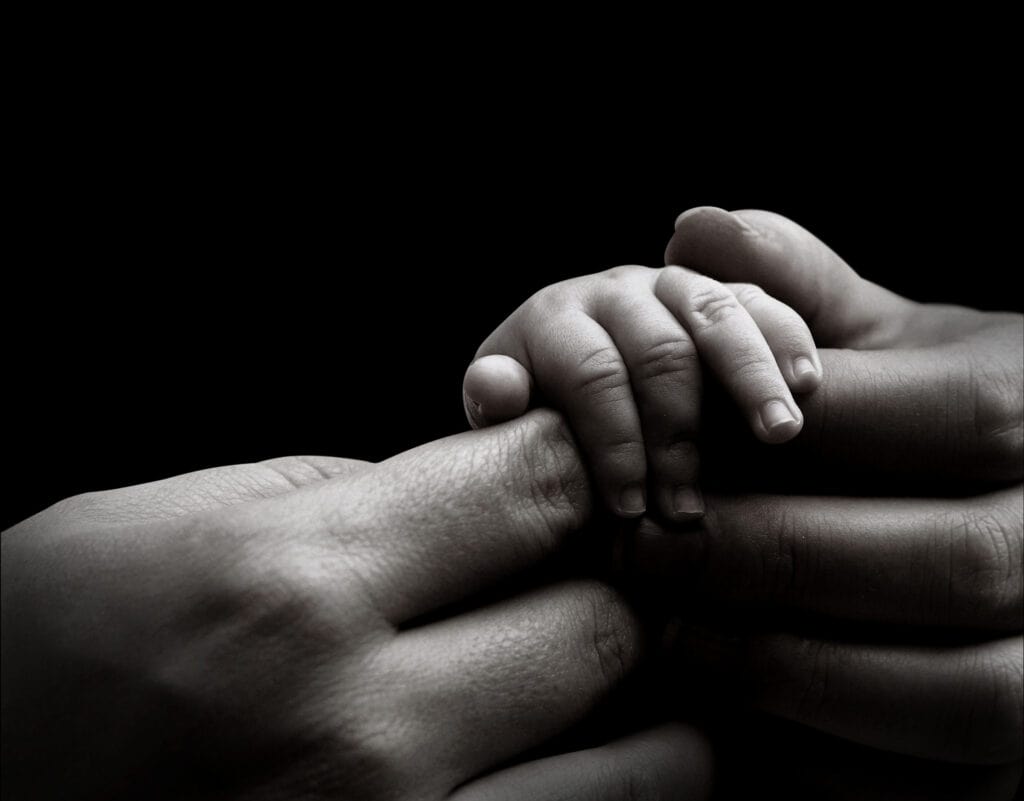 Unlimited Access to all videos, documents, webinars & news for
Benefits of our Instructional Style
Each instructional module is designed to explain the "How" and "Why" behind the proven methods to handle the critical first days and months ahead as a new parent. Our mission is to educate you so that you can decipher how your baby communicates. This work is imperative for strengthening the bond between parents and baby.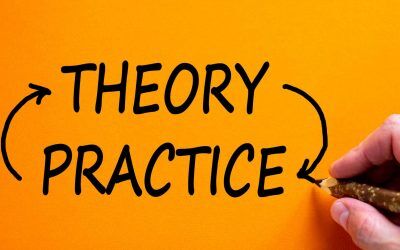 Practical Approach
Our instructions are designed to provide foundational baby care knowledge.
Global Approach
No matter what language you speak the fact is, babies have their own language.
Learn, the babies' language to better understand and communicate with your baby.
Our Focus
To make the unknown; known.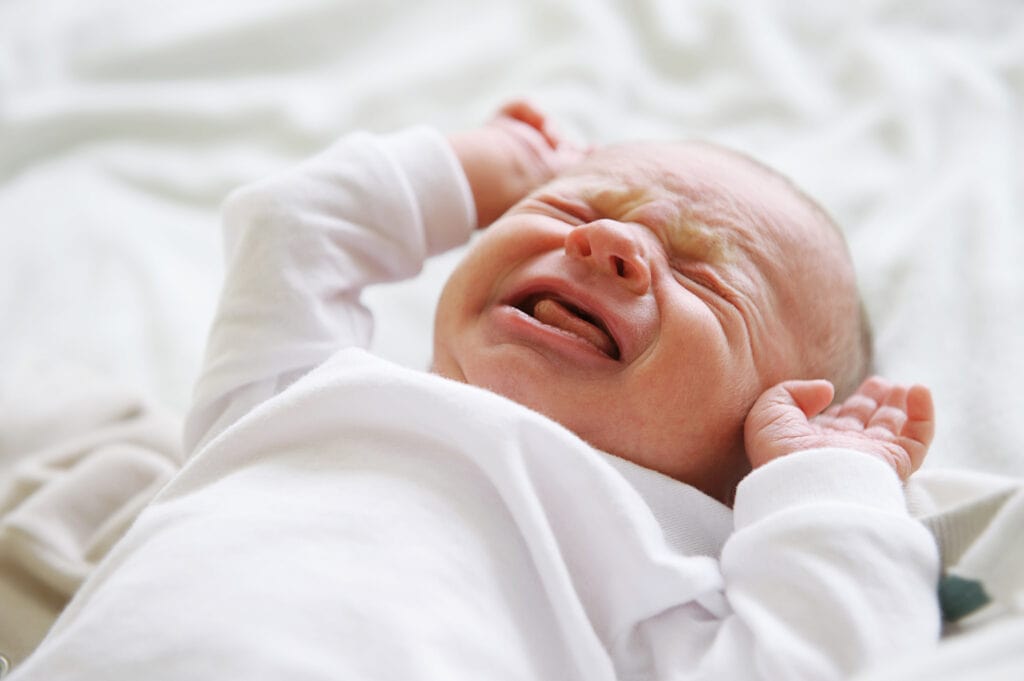 Babies Sound & What They Might Mean